We deliver a range of construction services to our clients.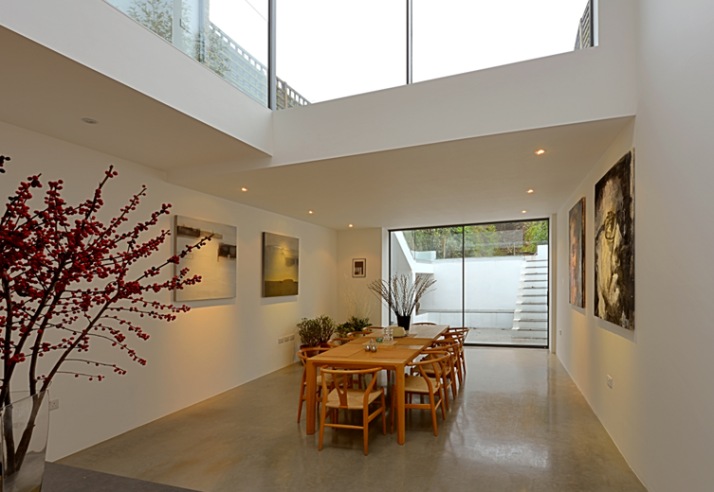 BASEMENTS
We have constructed more than 250 basements in London and the Home Counties over the last 30 years, and can deliver a solution to suit the requirements of even the most complex basement room projects or site conditions.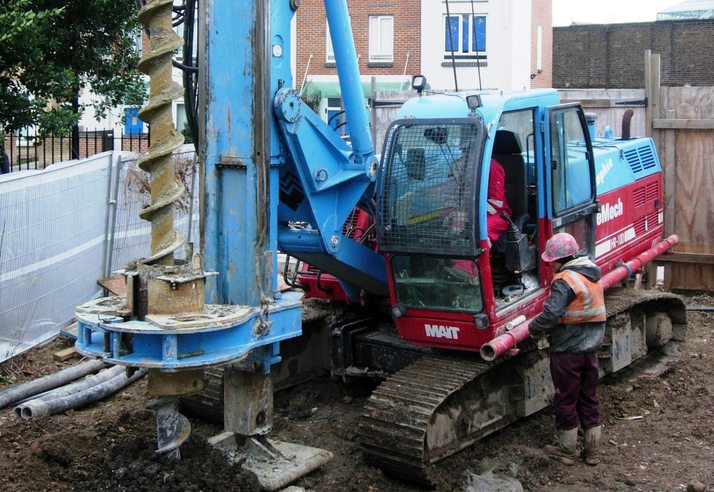 BASEMENT ROOM PILING
We own and operate our own piling rigs, enabling us to advise on and deliver all piling requirements for projects of all sizes. Basement room construction is highly technical and requires both careful planning and accurate implementation.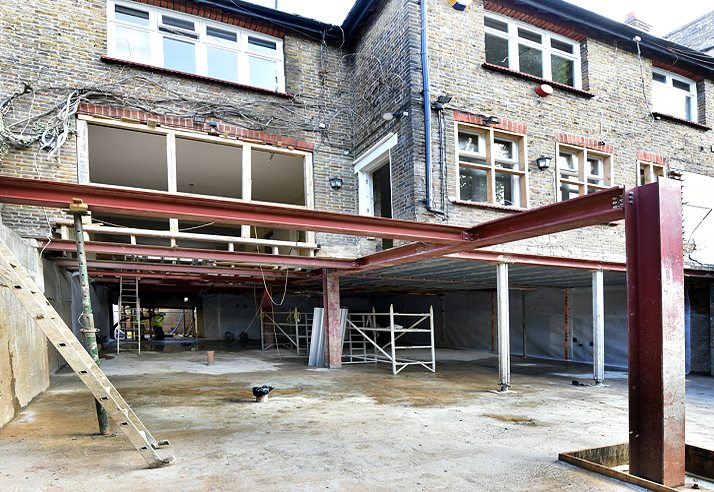 BASEMENT STRUCTURES
Many of our basement projects involve significant structural alterations and additions; our expert team will manage and deliver all aspects of engineering and work required, ensuring your basement room construction is completed perfectly.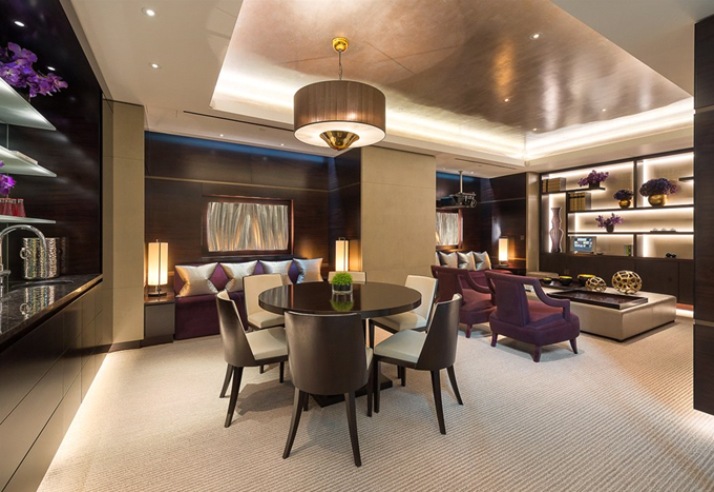 BASEMENT ROOM FITOUT
We work closely with talented architects and interior designers to provide a complete service from conception to completion. We can also collaborate closely with your own design team to bring your dream basement room to reality.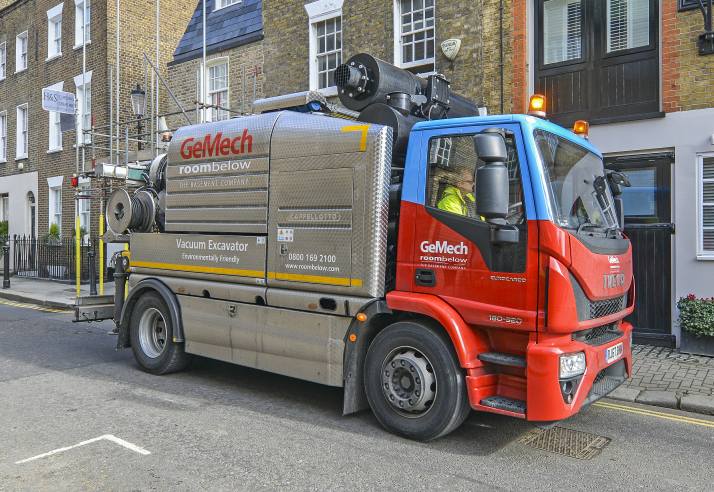 BASEMENT VACUUM EXCAVATION
We have been building basement substructures in London for 30 Years and are well aware of the concerns that Local Authorities residents have regarding:
• Duration of basement works.
• Conveyors
• Skip in the road
• Grab Lorries (32 tonne)
• Dust
In 2018 we introduced vacuum excavation precisely to address your concerns. We operate a basement room vacuum excavator which offers a more environmentally friendly approach to basement construction:
• Shortens the duration of work.
• No conveyors
• No skips
• No Grab Lorries.
• No dust
A major environmental problem substantially solved with a simple solution for your basement room project.