We offer a range of professional services to our clients.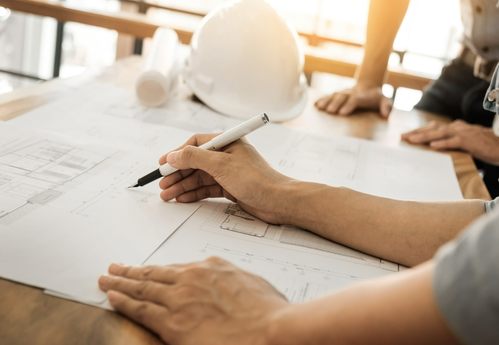 Planning
We work closely with a range of expert architects and engineers who can provide pre-planning advice for your basement project as well as leading your application through the process. Alternatively, we can work collaboratively with your own planning consultants.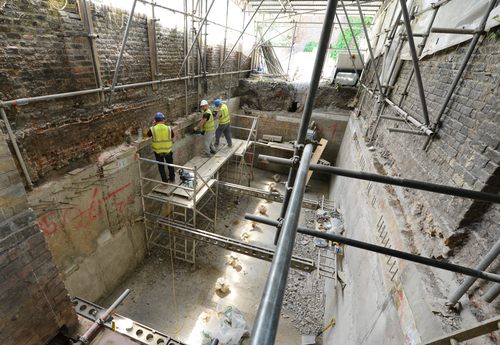 Structural Design
We work closely with a range of consulting engineers to expedite structural projects of all sizes and types. Our collaborative, cost-focused approach ensures the most effective outcome. Our consultant partners are all fully insured.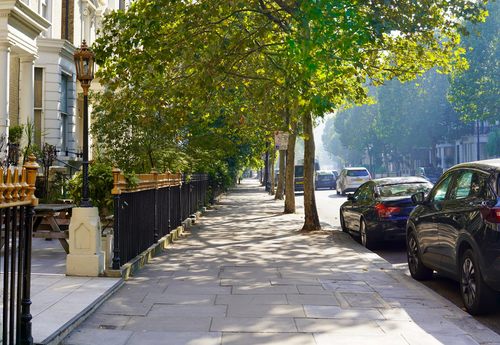 Construction Traffic Management Plan (CTMP)
We offer CTMP services to assist with the planning and logistical process. All basements in London require a CTMP prior to work commencing.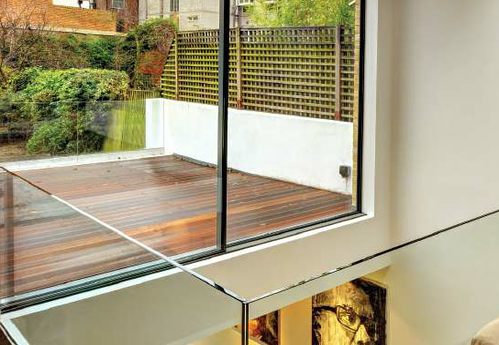 Party Wall Awards
We can manage all necessary requirements for party wall awards with adjoining properties, or properties in close proximity that require agreements for foundations.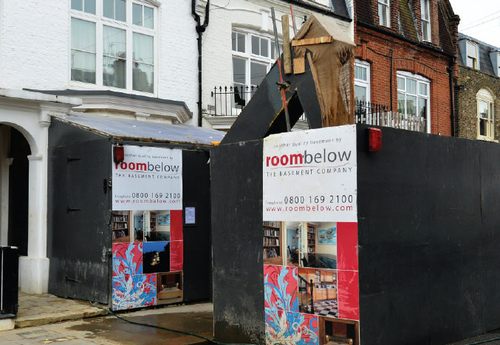 Temporary Works Design
Alongside our consulting engineers, we can provide designs for all temporary works required to safely facilitate construction and alteration of your basement room.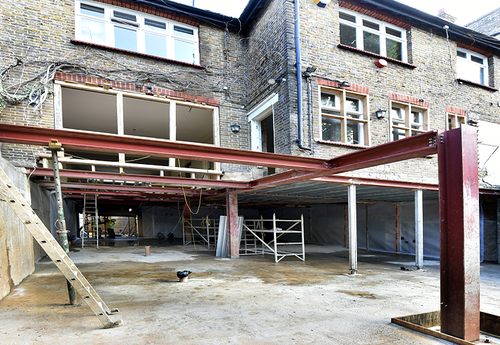 Steel Connection Detailing
We provide detailing to structural steel connections to assist with all the structural steel works required for you basement room.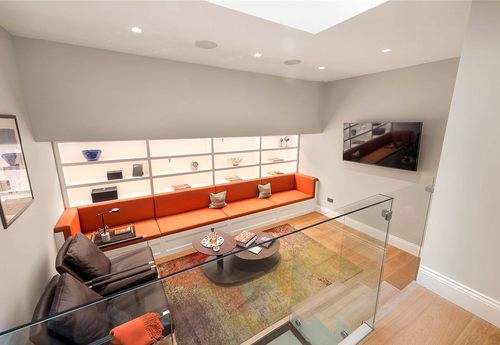 Building Regulations
We work closely with architects and other professionals to secure necessary statutory certificates for compliance with current building regulations and basement room legislation.